Liberty Hill Bookkeeping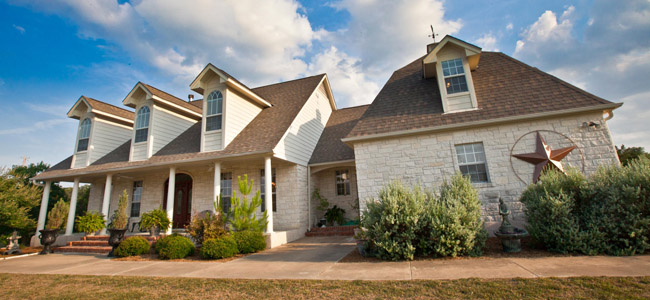 Liberty Hill bookkeeping services
At Bookkeeping by Angie, our goal is to help you reach your financial targets through systematized processes and procedures. With the latest advancement in accounting technology, recording and managing your books has never been easier. Our goal is to help you grow your business and reach your financial goals.
What are the benefits of utilizing bookkeeping services in Liberty Hill?
While there are many benefits of hiring a bookkeeping service, most small businesses attain the following results when choosing to hire Bookkeeping by Angie as their trusted bookkeeping service. Here's what you can expect:
Take control of your business finances and understand your numbers
Reduce unnecessary spending and cut costs
Make better financial decisions with accurate financial reporting
Reduce taxes
Never miss a deadline
Stay in compliance with tax laws and avoid costly penalties
Organize your books for more streamlined bookkeeping solutions
Reduce your turnover rate by having a dedicated virtual bookkeeper
And much more!
The Hill Country bookkeeping services that are performed by Bookkeeping by Angie are specifically designed to help you attain the following:
Organize your books
Streamline your current bookkeeping system using the latest in accounting technology
Manage and monitor your cash flow
Reduce any unnecessary spending and costs
Increase your profits
Provide detailed financial data to help you make informed decisions about the growth of your business
And much more!
At Bookkeeping by Angie, we understand that you have a lot of important tasks that require your immediate attention, bookkeeping and administrative tasks shouldn't be one of them. This is where our bookkeeping service comes in.
While it's important to know your numbers, it's best if you have the help and support of a skilled and experienced bookkeeper who can provide timely and accurate financial reporting. This way you will be able to make sound financial decisions about the direction of your business.
Liberty Hill bookkeeping services that offer outsourced solutions for CPAs and small businesses
There are certain times when businesses and CPAs simply have too much on their plate. Consequently we also offer outsourced accounting services for the busy professionals who simply don't have the time, money or dedication to hire a full time staff. This helps CPAs and small businesses to reduce their turnover rate and gets the support they need for a fraction of the cost of hiring a full time employee. The outsourced accounting and bookkeeping services we provide include, but are not limited to:
Accounts payable & receivable
Financial analysis & reporting
Bank reconciliation
Profit and Loss analysis
Why choose Bookkeeping by Angie?
With over 25 years of experience helping a wide array of businesses in various industries; Angie has the skills, experience and knowledge to provide professional and friendly service to small business and CPAs in Liberty Hill and throughout the Hill Country. Businesses prefer to work with Angie because she offers the following benefits:
Fast and friendly service
Timely and accurate reporting
Detail oriented and organized
Reliable service
Let us help you grow your business with professional Liberty Hill bookkeeping services today!
Whether you have questions about tax preparation, cash flow management or our virtual outsourced accounting service, we can show you how hiring a bookkeeping service is a solid investment in your company.
In addition to providing affordable bookkeeping solutions in Liberty Hill, we also service the following areas in the Texas Hill Country:
Contact us today and discover why many small businesses and CPAs in Liberty Hill and the Hill Country prefer to use us as their bookkeeping provider.